Welcome to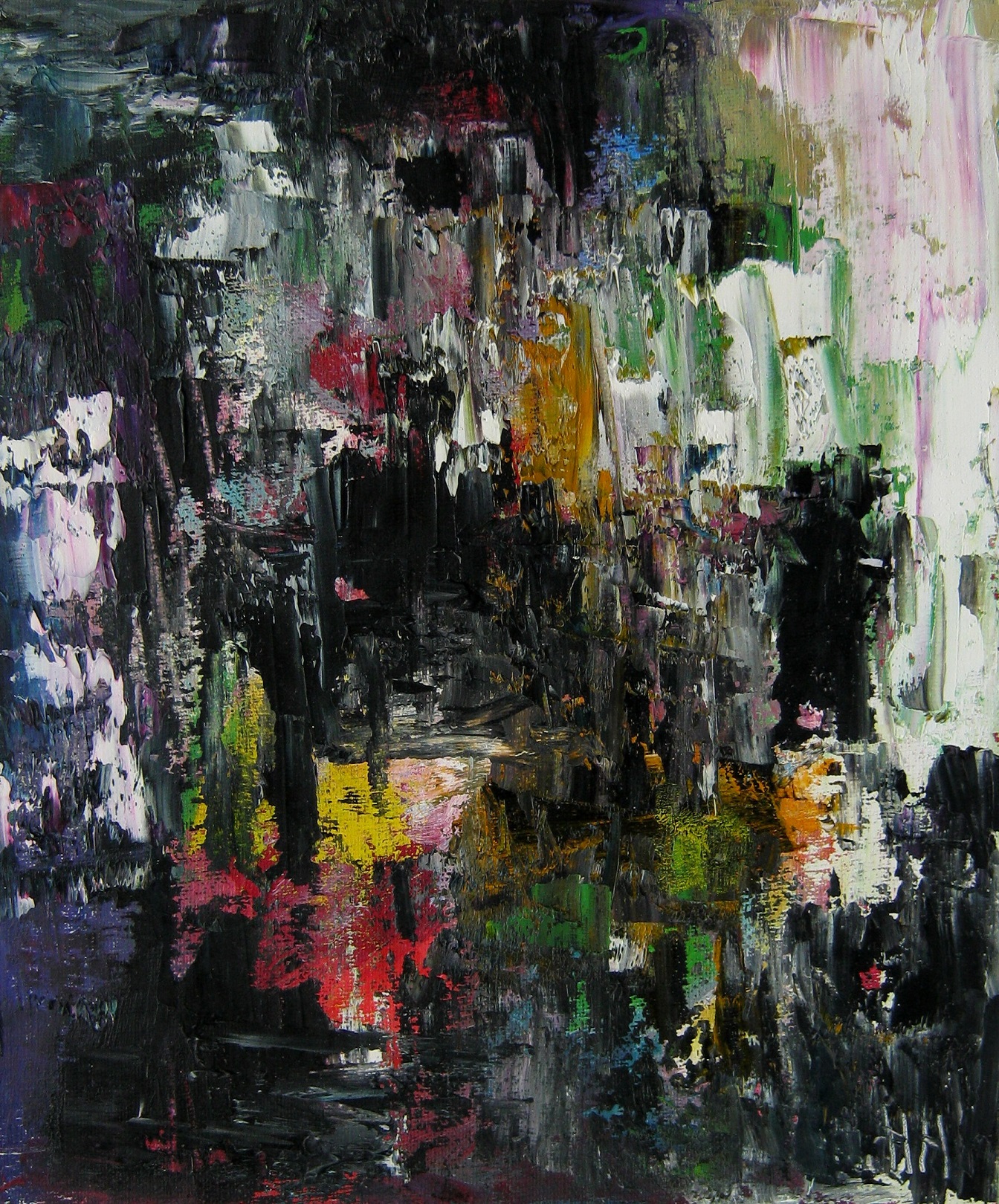 artists2auction.com is a unique website designed specifically to provide contemporary artists with an alternate exhibition and sales platform for their work while at the same time providing collectors with a wonderful opportunity to acquire these works through the competitive auction process. For the most part the paintings offered come directly from the artists themselves, or from their representatives. Estate collections of deceased artists will also be featured from time to time.
Artists, or estate representatives, who wish to have their work considered for an auction/exhibition, or who would like more information on this site and its opportunities should contact Anthony or Nicholas Westbridge at
info@art2auction.com
or call 604-736-1014.

This month's featured artist: Pamela Holl Hunt

CLICK HERE FOR ARTISTS BIO